The Network Hub is a one-stop education, design and manufacturing solutions and training provider for your business needs.
From hardware peripherals to powerful software solutions, The Network Hub offers tools for 2D and 3D manufacturing design from Autodesk and many others.
Autodesk® Authorised Learning Products Distributor in ASEAN
We have been appointed by Autodesk since 2010. We manage 90+ over training partners in the Southeast Asian region, including countries like Singapore, Malaysia, Philippines, Indonesia, Thailand, Vietnam and Myanmar. We help recruit and train instructors for these partners, and conduct Autodesk Certified Instructor (ACI) program to accredit trainers. We have over 450+ instructors in the region. Contact us to get in touch with an Autodesk Authorised Training Partner near you.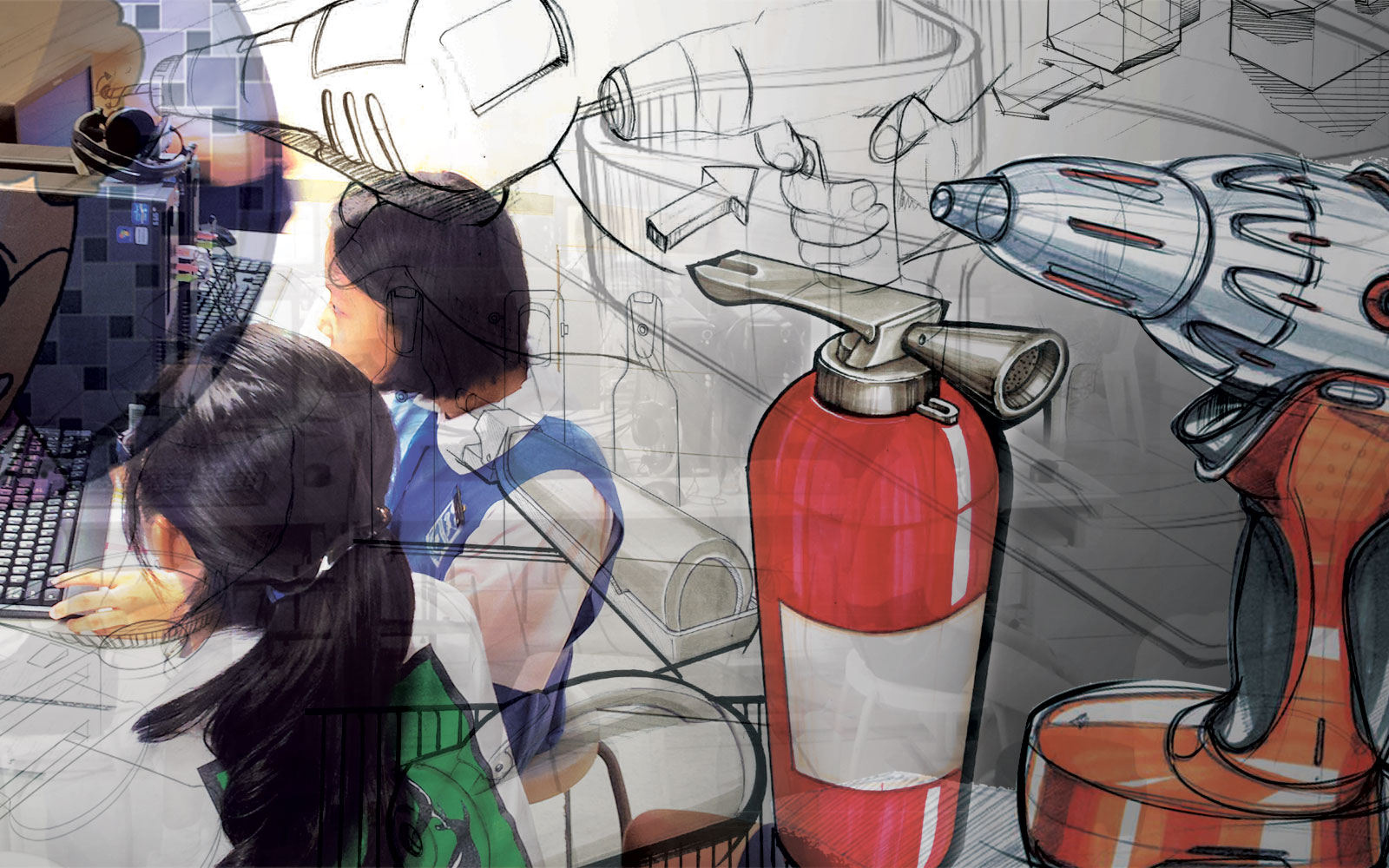 Our forte is providing Design and Technology (D&T), arts & crafts education enrichment programs to Primary & Secondary Schools. We strive for academic excellence for the students, nurturing them into individuals who are able to think independently and creatively. We set to provide students will skills that focusing on design, creative thinking, problem-solving and eventually entrepreneurship.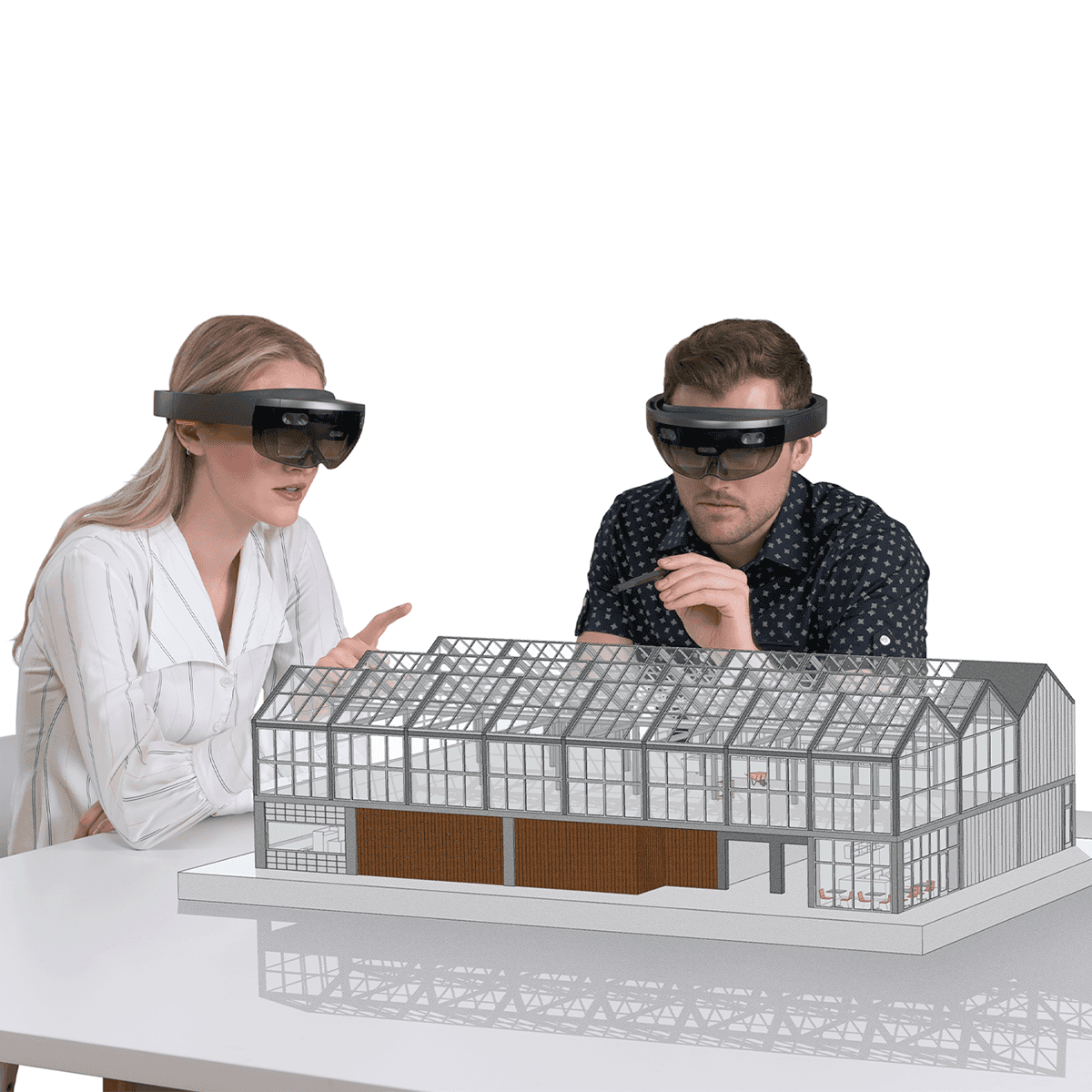 SketchUp Studio is the simplest way to steer your projects ahead with confidence. Model your project with the SketchUp tools you know and love, plus all the analysis tools you need to build efficient buildings.
Whatever your project goals, we can help. Whether you're designing a passive low energy home, wanting to meet the 2030 challenge or aiming for another performance goal, SketchUp Studio helps you drive consensus on how to improve your project and worry less about whether you're on track.
The Network Hub provides design consultancy and customised design education enrichment programmes for youth and adults. Established in 2004, our subsidiary DesignRete is the pioneer design education enrichment company in Singapore.
DesignRete's vision is to develop Design as a school niche. Together with its Edu-partner Autodesk Asia Pte Ltd, DesignRete has set up Autodesk EduLABs equipped with high-end Autodesk Inventor and Autodesk Maya design software. With DesignRete's design software skills curriculum, students in the K-12 market are equipped with design software skills used by professional designers.
DesignRete conducts a range of design camps and courses, covering fundamental skills such as ideation through sketching and prototyping.