Create long-lasting customer and vendor partnerships.
Today, The Network Hub Group serves our partners and customers by providing design and digital IT solutions for businesses, education technology services and solutions, innovation and entrepreneurship education, design education, and IT distribution.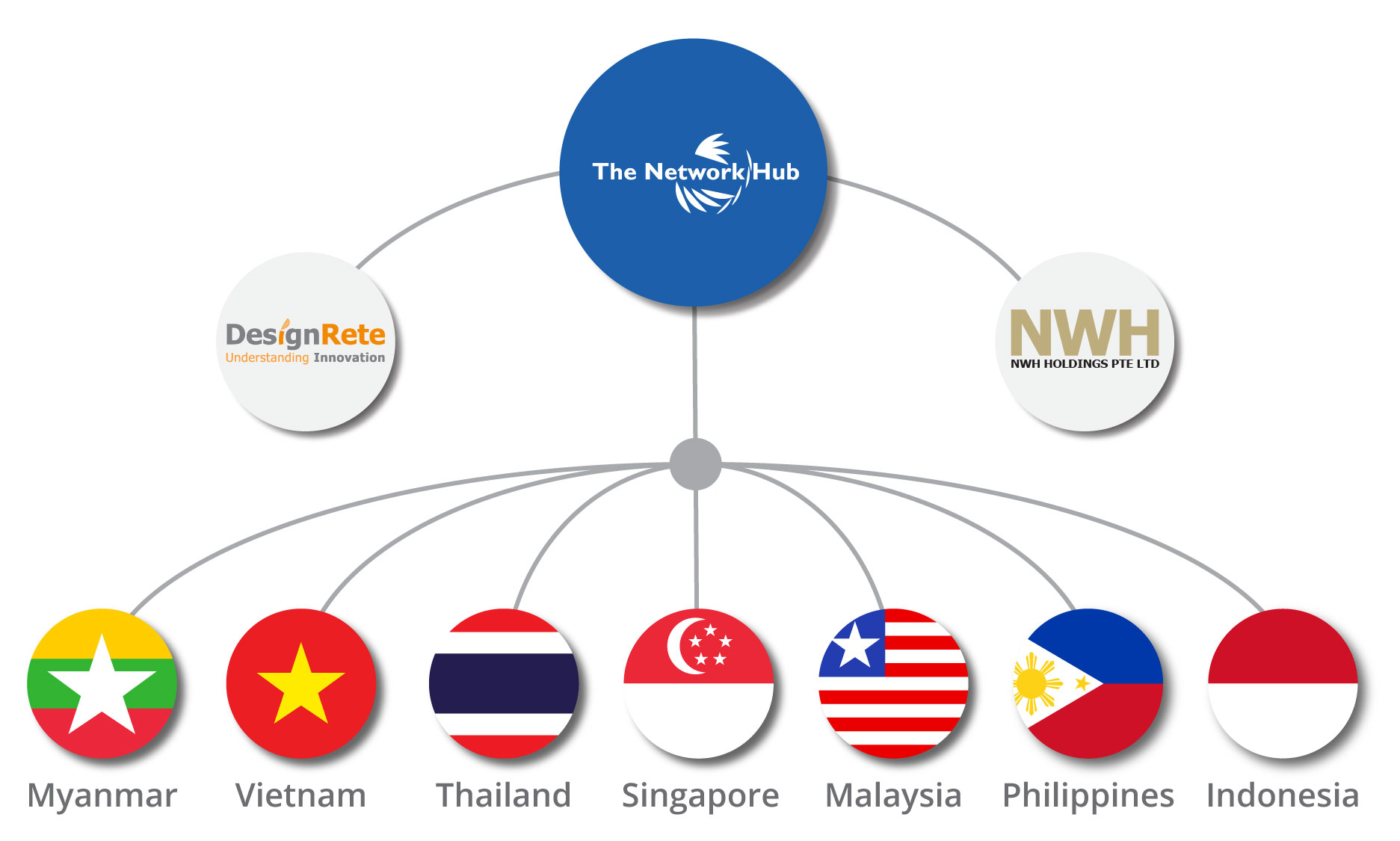 We had a relatively brief and yet eventful past to look back on since the founding of The Network Hub in 2004. The Network Hub has grown slowly but steadily. From an office operating in the little red dot, we managed to extend our distribution network and customer base to Malaysia, Thailand and Vietnam.
We took on the task of not only delivering the best IT solutions to our corporate and education customers but also followed through with our customers to achieve their goals and learning experience with technology. We work with our customers to think of the solutions and help our partners by equipping them with the right software, content, mobile apps and training.
The business landscape and environment is constantly changing, and we need to stay sharp, stay alert, and never rest on our laurels. The Network Hub will continue to thrive in a business-oriented world as we look ahead and understand the trends and factors that will shape the future of our business. By moving ahead and creating a long term destination for our business, we look forward to our continued growth and success together with our partners.