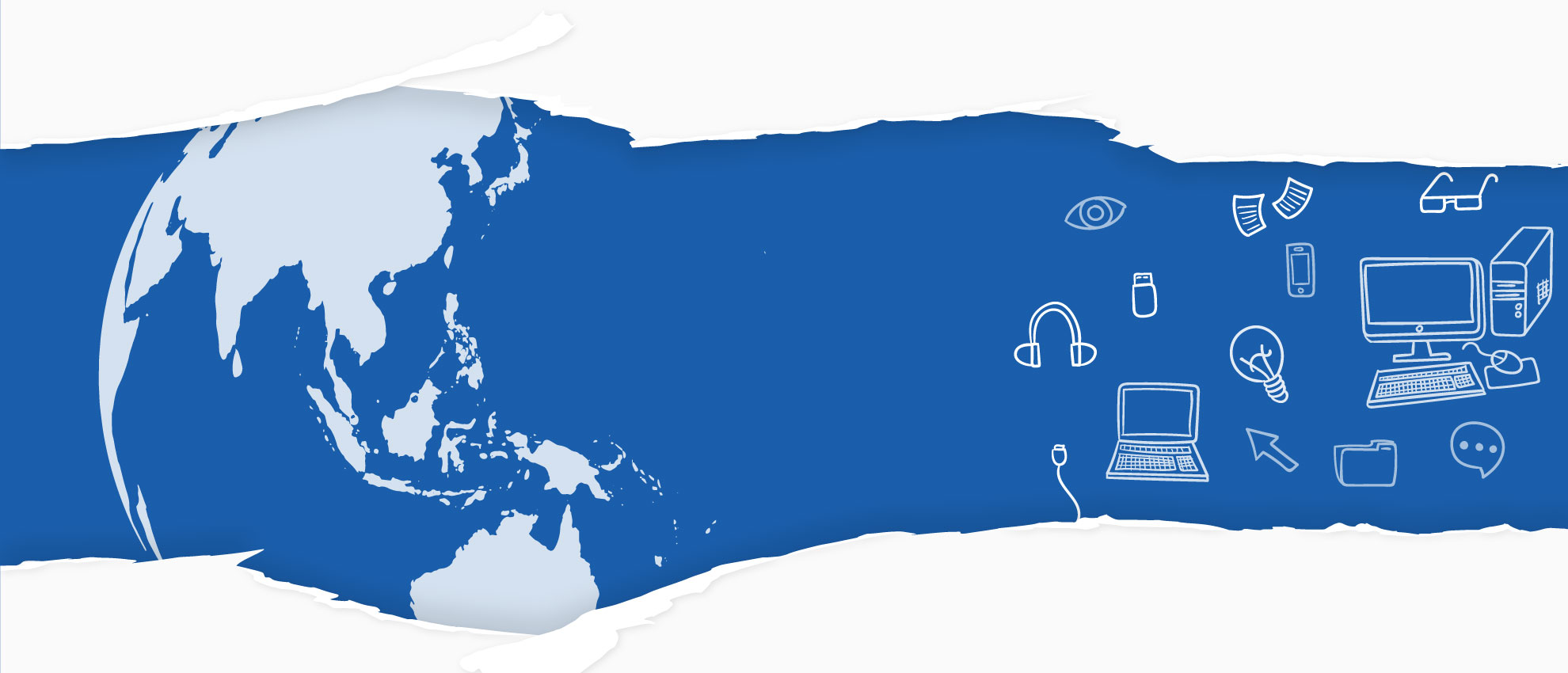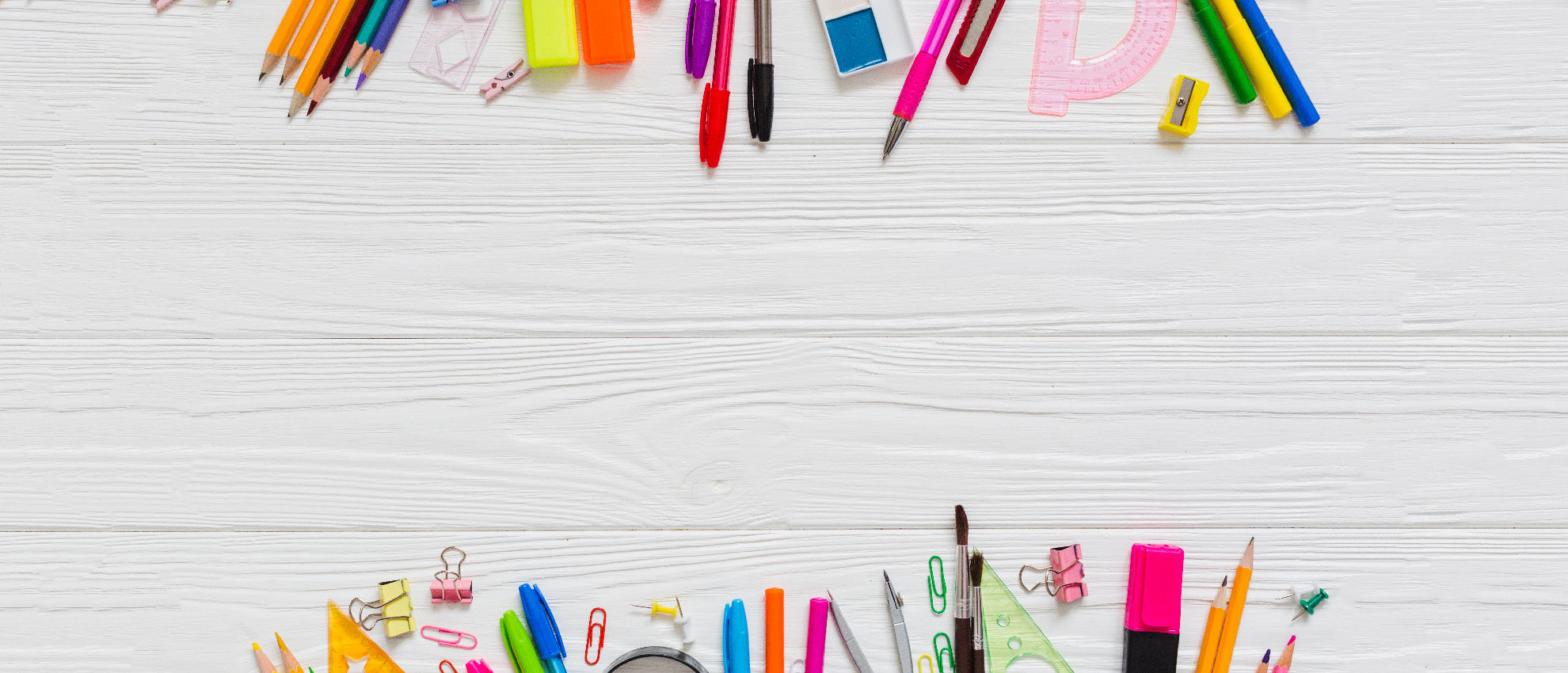 Regional Presence
Regional Presence
Serving Southeast Asia Since 2004
We Promise.
We Promise. We Deliver.
Your Preferred Education IT Partner
Enabling Smart Nation
Enabling Smart Nation with Education
Your Preferred Education IT Partner
At The Network Hub we focus our attention and resources on our customers and their needs. It is an integral part of our mission to create long-lasting customer and vendor partnerships. Established in 2004, The Network Hub expanded its services and products portfolio from an IT education reseller and design education; the business has diversified through the years and expanded overseas. Leveraging on our strength, The Network Hub has created unprecedented value and opportunity for our customers and partners alike.
The Network Hub delivers creative-tech solutions which focus on design and digital solutions as well as providing training for your education needs.

Autodesk® Authorised Learning Products Distributor in ASEAN
We manage 90+ Training Partners (Authorised Training Partner & Authorised Academic Partner) in the Southeast Asian region, including countries like Singapore, Malaysia, Philippines, Indonesia, Thailand, Vietnam and Myanmar.
AUTODESK EDUCATION PARTNER SUMMIT
Questions about how we can help in your business? Contact us now.